Going to Kyoto(9hours capsule hotel) from Osaka Station.
From Osaka – get on a Hankyu Train at Umeda Station bound for Kawaramachi Station, and get off at Kawaramachi Station, walk 5 minutes from No,10 exit.
When I got off at the Kawaramachi station, I was surprised that I will need to take stairs again. With luggage. Are you kidding me?!!! (By the end of this trip, I will have a muscular legs and arms 😅)
The 9hours capsule is just 5-min walk from the station. You can choose to leave you luggage at the lobby or to the lockers.
There's no lockers available, so lobby it is. I had my own lock, so it's all good.
There's a schedule for bath tub, if you want to take a bath.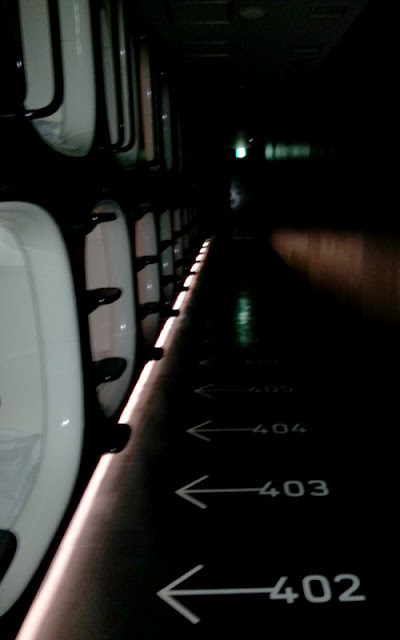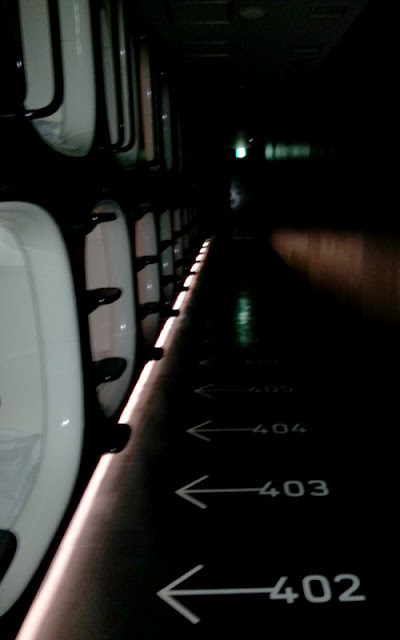 You have to leave your things to your locker, before sleeping, just bring the important things
and sleep…
Be sure to turn your phone on silent mode.
the capsule has its own alarm too, that will turn the light of your capsule room, when it's to wake up 😊