First day, I went to Biliken 😊 you will be lucky if you touch Biliken's feet (based on my research)
As usual, I was lost again, I got off at the wrong station.😅
Tsūtenkaku Tower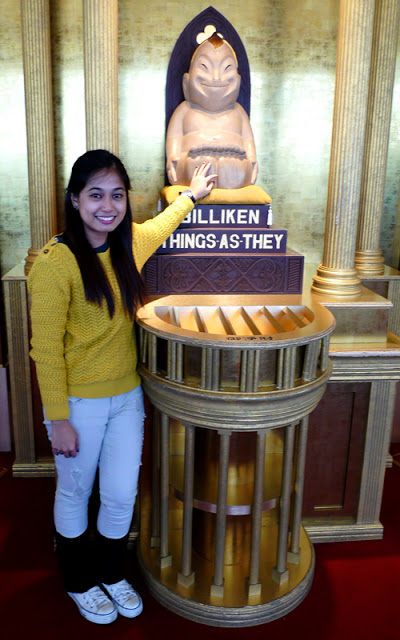 I just bought sweet bread and went straight to Nara.
Going to Nara, I used my kansai thru pass card boarding to Nara line.
It's a long walk going to the Nara park from the station. But here they are!
Deers! They really like crackers. So if you want them to go to you, you just need some crackers.
And there's a lot more in Todaji temple. I also love the fall foliage at the park
After Nara, I went to subway to have some dinner. And again, I can't find Dotonbori.
So I asked the sales lady in some store, and she gave me the directions to it. So I kept on walking until I see it. (But where's glico?)
I was window shopping when I saw it, glico!
Need to go back to J-Hoppers. I was able to talk to Jimmy again, before going to Kyoto.😊