A 3-Day Ilocos Norte Budget Itinerary. ILOCOS NORTE, is where my grandmother lives. It didn't cross my mind to visit the tourist spots, when we were younger. It's a good thing that we had a long weekend to visit.
So we just reserved our seats for a long bus ride. Which took like 8-9 hours.
Well, by plane it will only be an hour.
When we arrived, we just rest for 2 hours and went straight to Fort Ilocandia
our plan is to see the desert in Ilocandia, well, I didn't know that it is too far from where we are. So changed of plans. We just roam around Fort Ilocandia Resort and of course picture, picture.
2nd day … Vigan.
We should've left early to Vigan, but we took our time, resting, preparing…
The ordinary mini bus fee is ₱100 per person. The travel time from Laoag to Vigan was 2.5 hours.
We walked around Vigan Plaza first. You can ride "Kalesa" (vehicle being pulled by horse), cost ₱150 per hour. We went to Father Burgos Museum, ancient tools are available here.
The bell tower … we didn't climb the stairs. I think you will need a guide going to the top (not entirely sure)
Vigan Plaza, where you can buy souvenirs, food etc. and a place for vintage picture 😊
Before going to Batac, we had our lunch first and needed to buy some "longanisa of Vigan" in the market. Longanisa is a sweet pork dish but in Vigan, their longanisa is made of pork and garlic. Which is really good.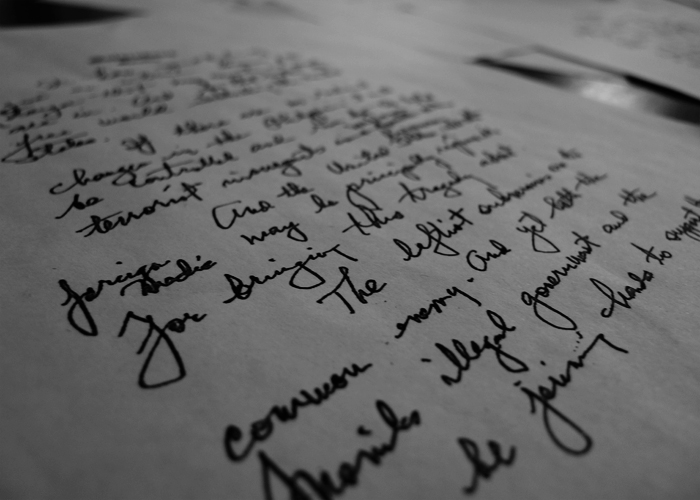 Batac … where you will see the Marcos Mausoleum. Marcos is one of the former President of the Philippines.
We were so tired … good thing we found the orange patty (empanada) in Vigan. That has longanisa in. And with a vinegar as your sauce 😋
3rd Day…Pagudpod.
It was a short notice when I contacted Kuya Lencer, our tour guide. Luckily, he was able to accommodate us. But Kuya Lancer thought that we're not yet in Laoag, so instead of riding a van from Laoag, we rode a mini bus to Pagudpod. Wah, mini bus again!
Kuya Butch, is our tour guide, who works for Kuya Lencer.
We arrived around 10:00 am. And then we look for him to start our tour.
1st stop..Kabigan falls.
The weather was not good that time. It is raining so hard so, I asked Kuya Butch if we can still go to the falls. He told us that it is possible, and the road is not that slippery.
Apparently, the rain didn't stop, instead it poured so hard!!!
It seems that the falls don't want to see us. Well, I hope my camera can survive the rain😐
We paid the registration fee and tour guide fee for the falls. Total of ₱110.
We also bought some rice cakes (buchi buchi), because we're really hungry.
So, it is still raining. It took us 1hour, back and forth to Kabigan Falls.
It's not that tiring at all, because it is really cold.
But my cousin and sister slipped on the way to Kabigan Falls 😨
After Kabigan Falls, we went back to the Van.
The umbrellas were useless, because of the wind. We were so wet, that the seats in the van got wet too…oooppps, sorry Kuya Butch.
2nd stop, Patapat Viaduct.
We just took our pictures here. It is one of the tourist spots for its zigzag road.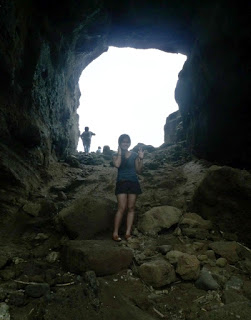 3rd stop, Timangtang Rock.
4th stop..Blue Lagoon.
Entrance fee was ₱20 per head.
We planned to have lunch here, but they said that it will take some time for them to cooked our meal.
So we just walk and rest in the beach and just eat somewhere, nearby the beach.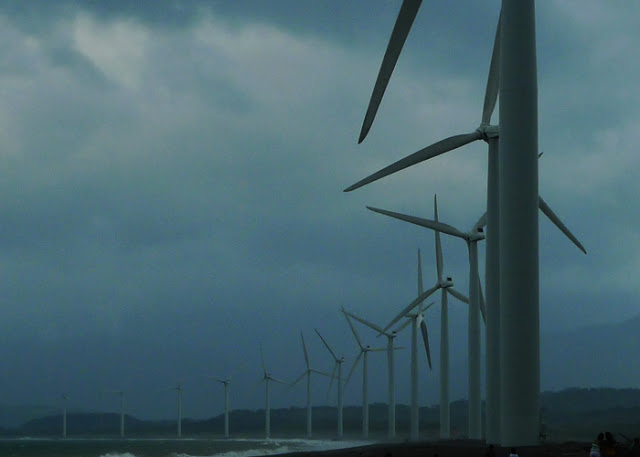 5th stop, Bangui Windmill.
6th stop, Rock formation Rockets,
I thought we will not be able to see this, since Kuya Butch told us that there are some construction going on the way to rock formation. Luckily for us, the road was cleared.
For me this was the highlight. It was amazing to see the rock formation, It's like illuminating from a far.
We walked to the rock formation, for us to have a closer look and we don't want to miss the opportunity to posed for this one 😊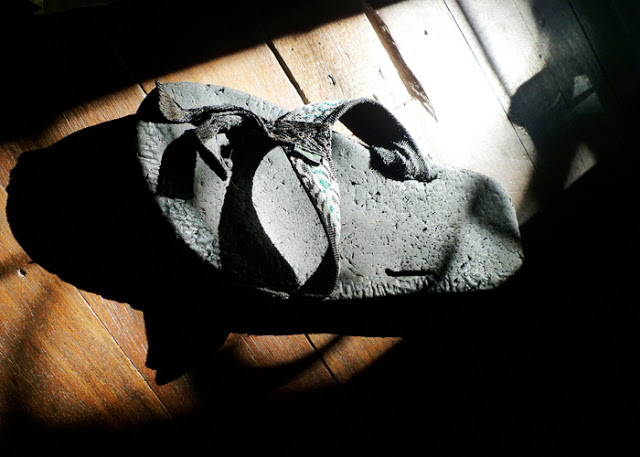 last stop, the Light house.
I think we're too late to go inside so we didn't stay long in here.
Before going home, we bought the well known, soft biscocho in Pasuquin. I was not disappointed, it was really good, for ₱75 per pack. It was worth it.
And of course, we also bought some bagnet, longanisa, chichacorn, bibingka etc… 😤
Expenses: