We arrived at Umeda Sky Building at 9:00 am, then we head to Osaka Station, to find coin lockers.
Luggages are not your friends, especially when you need to use the stairs 😞.
2 coin lockers for 2 big luggages and 2 hand carry bags. For ¥1200 (¥600 each, medium size lockers). Breakfast first at Osaka Station. Then we're off to Osaka Castle (Go here for Osaka Castle)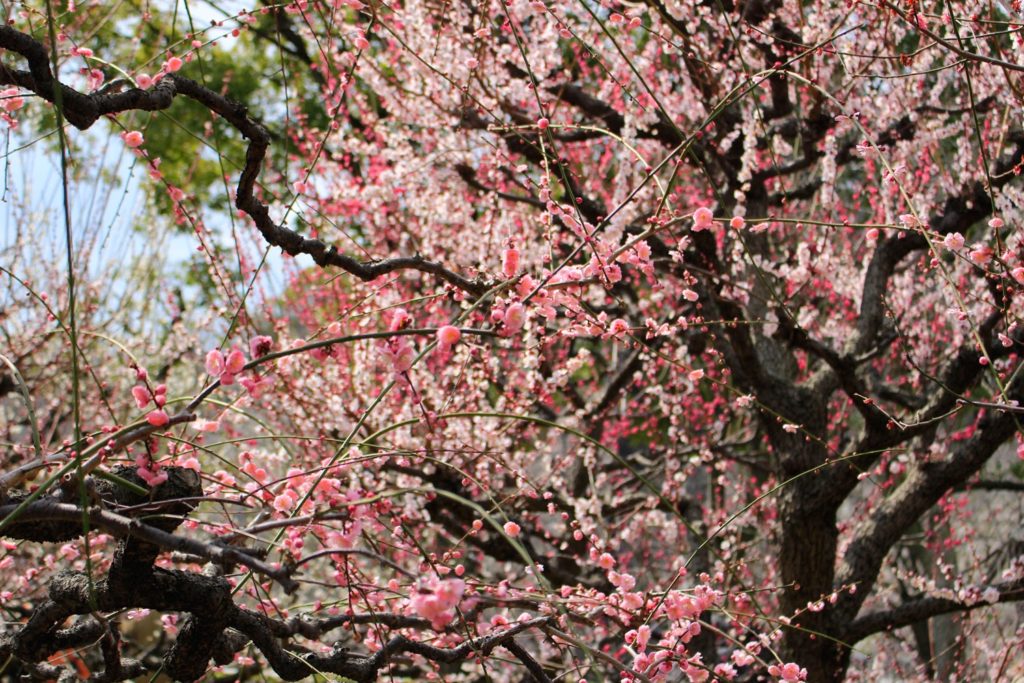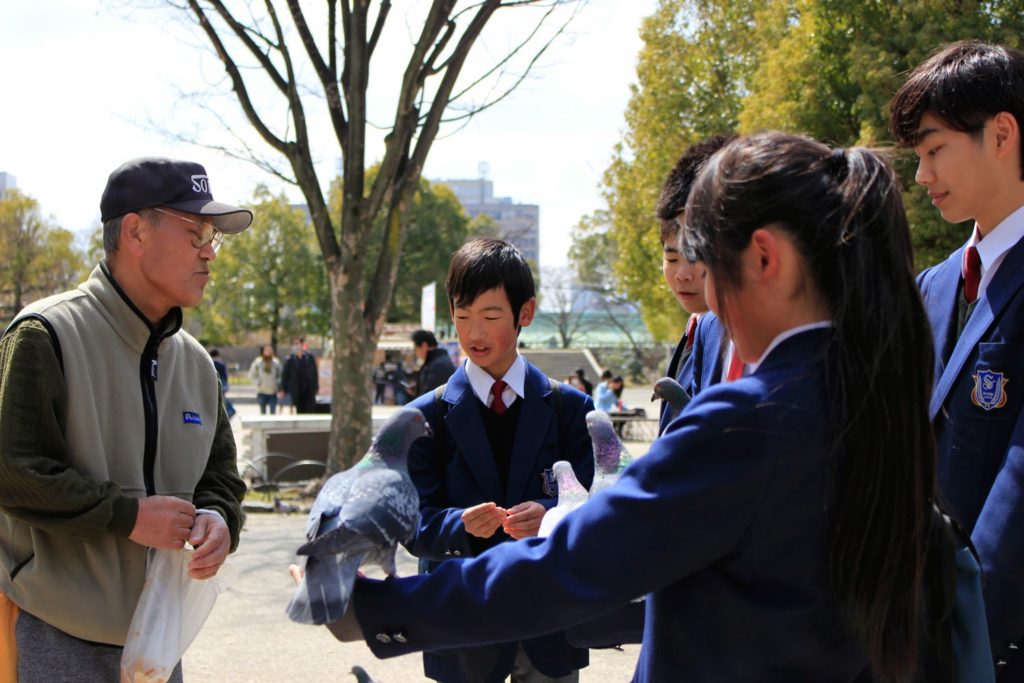 Then late lunch to Dotonbori (Go here for Namba)
I got tired of sushi, so just bought noodles instead.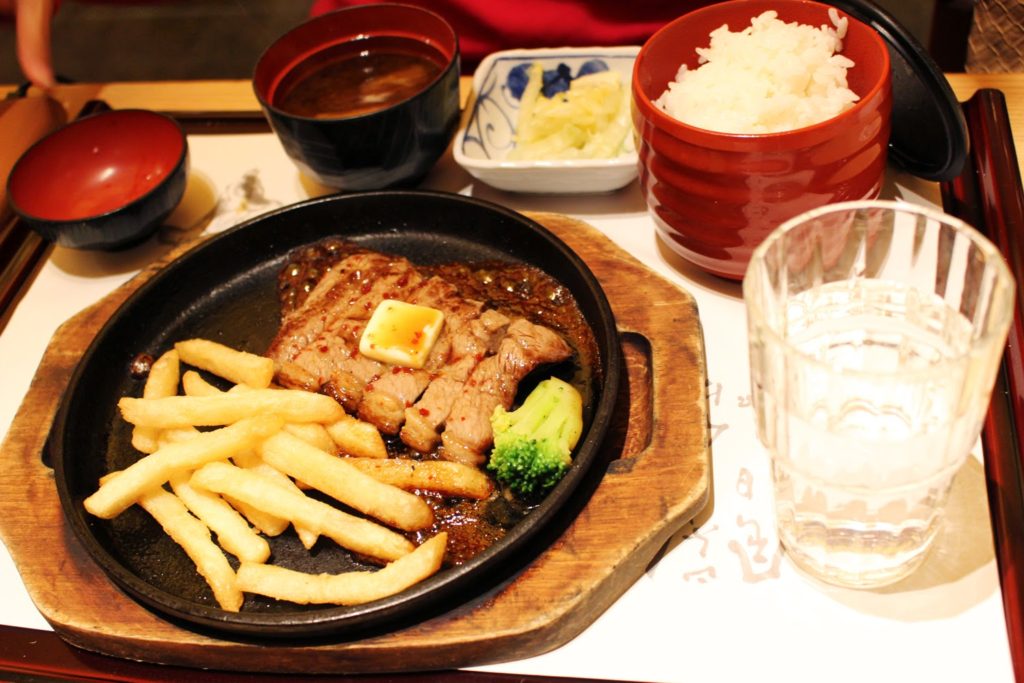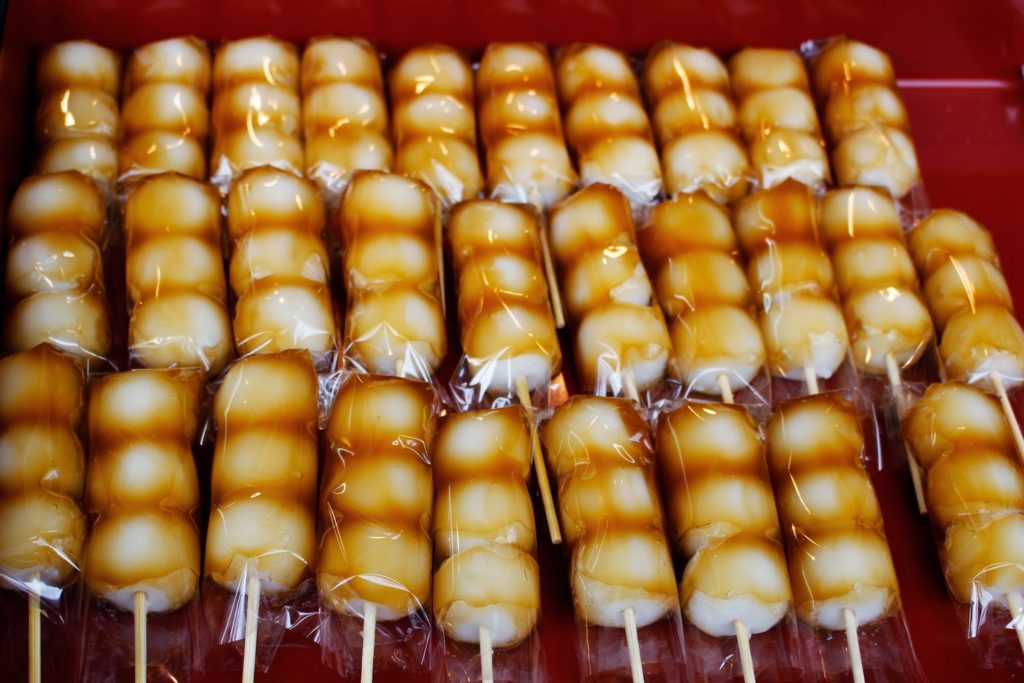 Then we head back to Osaka Station to get our luggages, and go to Kansai Airport